Note: if you are making a one-time donation and would like to avoid processing fees, you can send us a check made out to our fiscal sponsor, Social Good Fund (just write Creating Freedom Movements in the memo line). Checks should be mailed to:
Creating Freedom Movements
224 Collins Street
Richmond, CA 94801
Creating Freedom Movements offers a year-long program that fosters visionary grassroots leaders who build beloved co
mmunity and cross-issue solidarity whi
le
g
rowing infrastructures of justice & joy.
The program consists of 9 months of weekly workshops in the arts, political analysis & social movement history, healing/resilience practices and practical skills, followed by 3 months of mentorship as participants cultivate projects that increase justice & joy in their communities.

While the projects catalyzed through the program allow us to go wide in our impact, the small cohort format of the program allows us to go deep and increase our collective power through developing meaningful relationships of solidarity across multiple lines of difference.

Together, we can heal ourselves and the planet, and move from cultures of separation & domination to cultures of connection & relationships of reciprocity!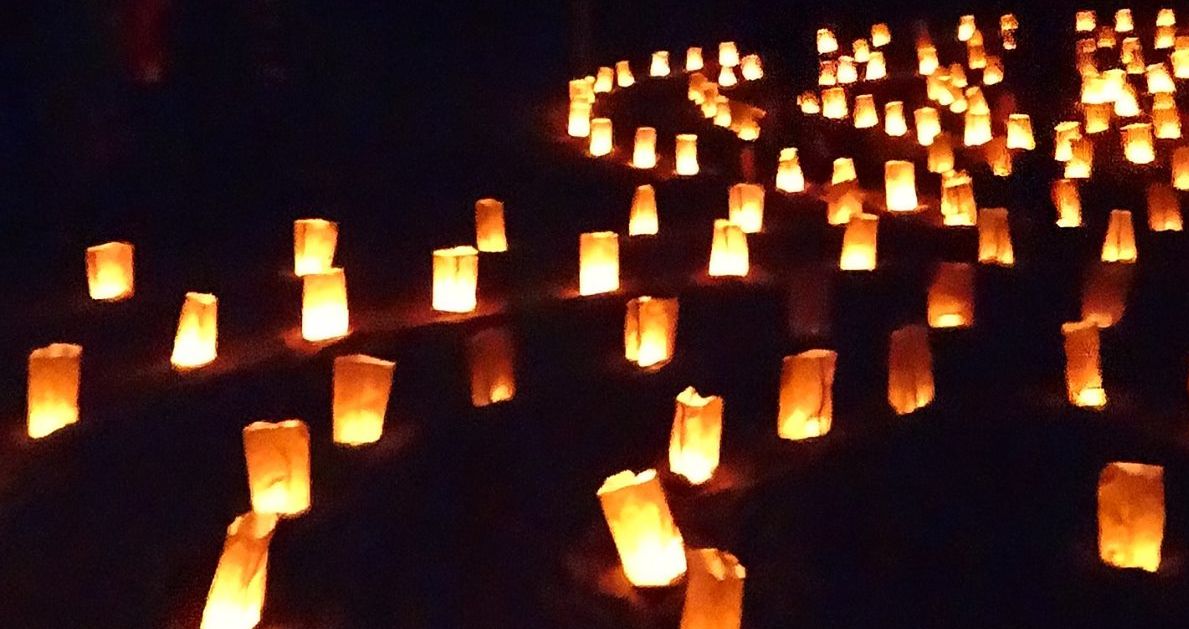 Donate via Credit Card or eCheck
FAQ
Is my donation and credit card info secure?
Yes, the security and confidentiality of your information is our highest priority. We will not sell, trade or share your personal information with anyone else, nor send donor mailings on behalf of other organizations, and we will only share personal information if you have given us specific permission to do so.
Is my donation tax deductible?
Yes, we are a fiscally sponsored project of Social Good Fund, which is a public 501c3 organization recognized by the IRS. Your donation is tax-deductible to the fullest extent permissible by law.
How do I know that my donation was made successfully?
You will receive an emailed receipt immediately after your donation is submitted and your credit card is processed. Your donation will also show up on your bank or card statement within 1-3 business days.
Do I get a receipt?
Yes, a receipt is sent to your email inbox once your donation is processed. Please be sure to keep a copy of your receipt for tax purposes. If you select a recurring donation, you will be sent an individual receipt each period when your donation is processed.
Is my donation private?
We will not share or sell a donor's personal information with anyone else, nor send donor mailings on behalf of other organizations.